Therapies and counseling 
in Berlin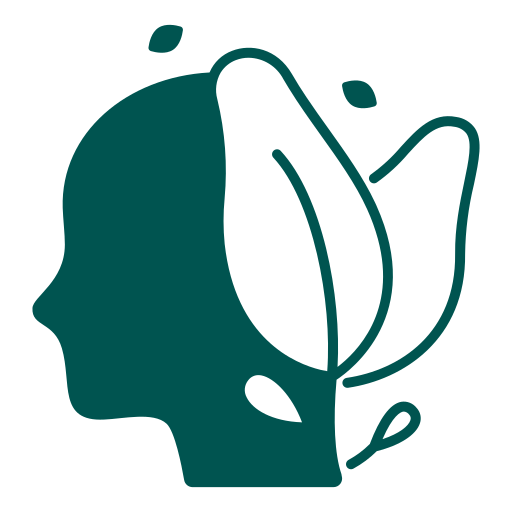 Psychotherapies
Our team of psychologists are experts in various domains: EMDR, Behavioral and cognitive therapies, psychoanalysis, meditation, ACT therapy…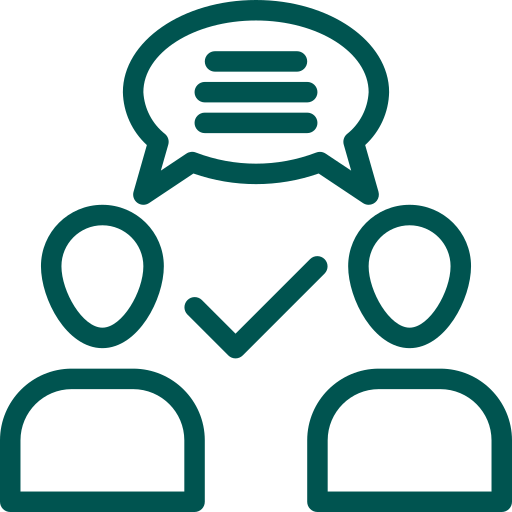 Therapies in your language
We know how difficult and frustrating it can be to look for a therapist who speaks your language. My International Therapy gathers a team of English, French, Italian and Spanish speaking pychologists and coaches.
Your data is safe
My International therapy keep your data locked in a safe place where it can only be seen by your refering therapist.
About Covid and the therapy center
Covid-19
Aware of the current situation, the center for therapy and psychotherapy enhanced the hygiene protocol in the facility. Acoholic gel is available at the entrance, the rooms are regularly ventilated a safe distance is always respected.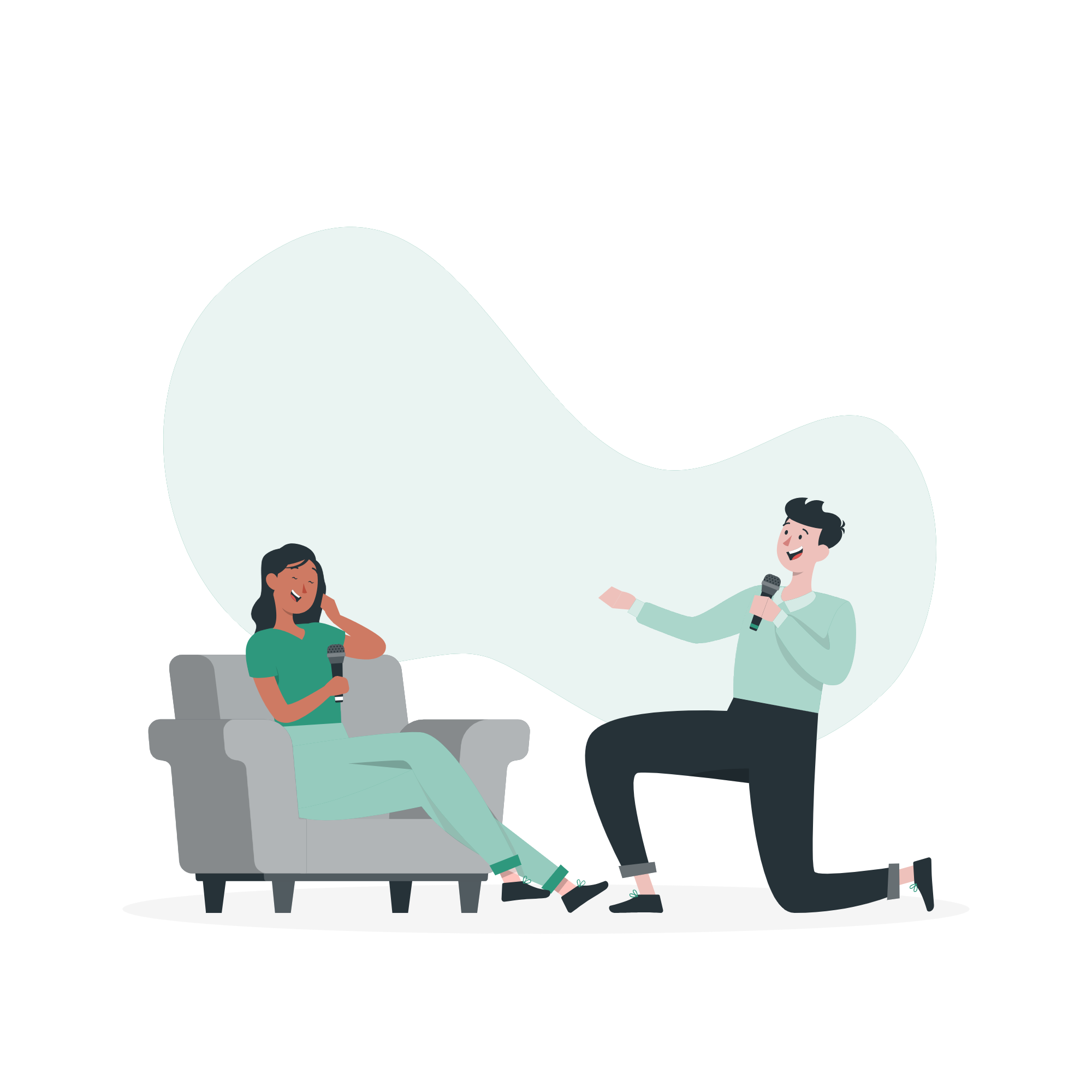 My International Therapy is the English speaking branch of
Centre Pensées, the french speaking counseling and psychotherapy center in Berlin.
Write to us
Schönhauser Allee 55, 10437 BERLIN
Open Hours
Mon - Fri: 09AM - 08PM
Sat : 09AM - 07PM