My International Therapy
A therapy by expats for expats
My International Therapy is an expat therapy center dedicated to psychology, coaching and teaching in Berlin, Germany. We offer therapies and courses in English, French, Spanish and Italian. Our team of psychologists are available for appointements in Berlin Prenzlauer Berg or online.
Psychotherapies, teaching and counseling
in Berlin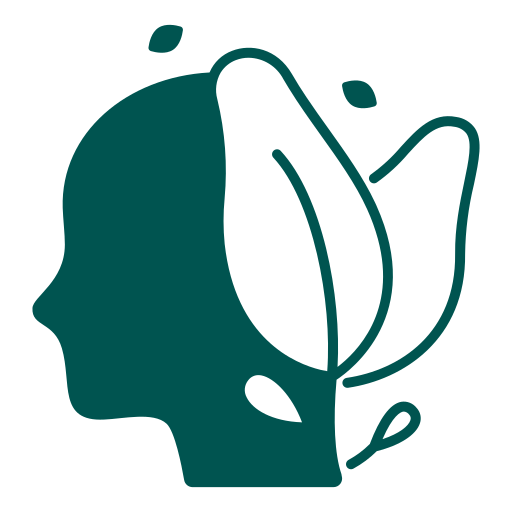 Psychotherapies
Our team of psychologists and therapists all have a domain of expertise, which allow us to deliver a wide range of services, for most situations: from: EMDR, Behavioral and cognitive therapies to psychoanalysis, meditation, ACT therapy, couples therapies and family therapie …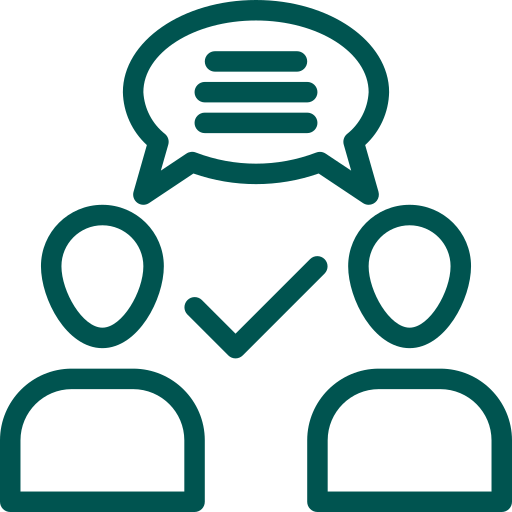 Therapies in your language
We know how difficult and frustrating it can be to look for a therapist who speaks your language. My International Therapy gathers a team of English, French, Italian and Spanish speaking pychologists, coaches, and teachers.
Coaching, teaching, workshops
My International therapy also provides personal and professional coaching, sophrology, pilates classes as well as regular free workshops on Berlin and expats related topics. Check our upcoming workshops.
Finding the right therapist
– Contact us through the form and tell us about you
– Our orientation therapist finds the therapist which is best match for your particular concern
– We fix adate and time for your first session, online or at the center. Meanwhile, you are very welcome to join our regular workshops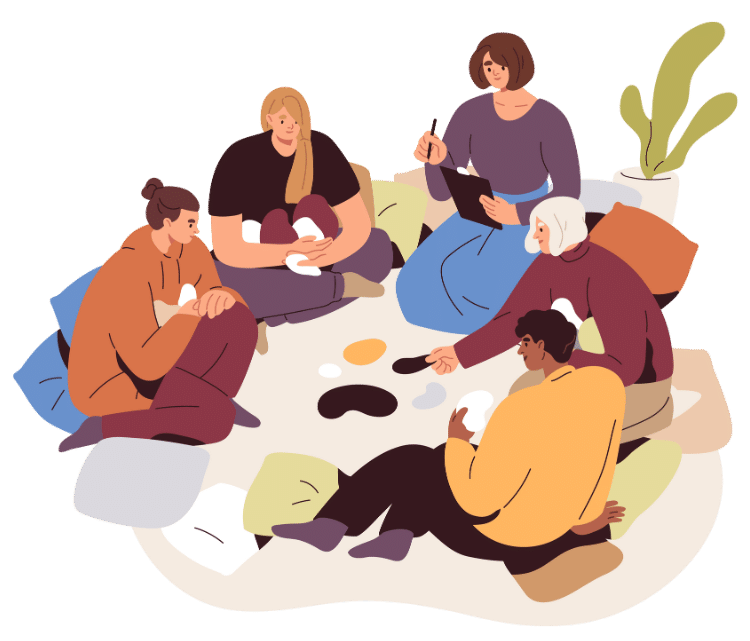 My International Therapy is the international branch of
Centre Pensées, the french speaking counseling and psychotherapy center in Berlin.
Write to us
Schönhauser Allee 55, 10437 BERLIN
Open Hours
Mon – Fri: 09AM – 08PM
Sat : 09AM – 07PM