Berlin-based therapists
Therapist in your language, for your particular issue.  
My International Therapy focuses on providing a service as relevant as possible to the patient. Our team of therapist will be growing as the demand for specific therapies will grow. 
Each of our therapists are state-certified therapists and have specific domains of expertise. All of them offer Behavioral and Cognitive therapies, which focuses on all 3 dimensions in humans: their thoughts, emotions and the behaviors that result from them. It is a dynamic approach, where the patient and the therapist get to work together, in a direct exchange punctuated by diagrams, exercises and practical questionnaires as well as tasks to be performed between sessions. These come under a specific and rigorous scientific protocol.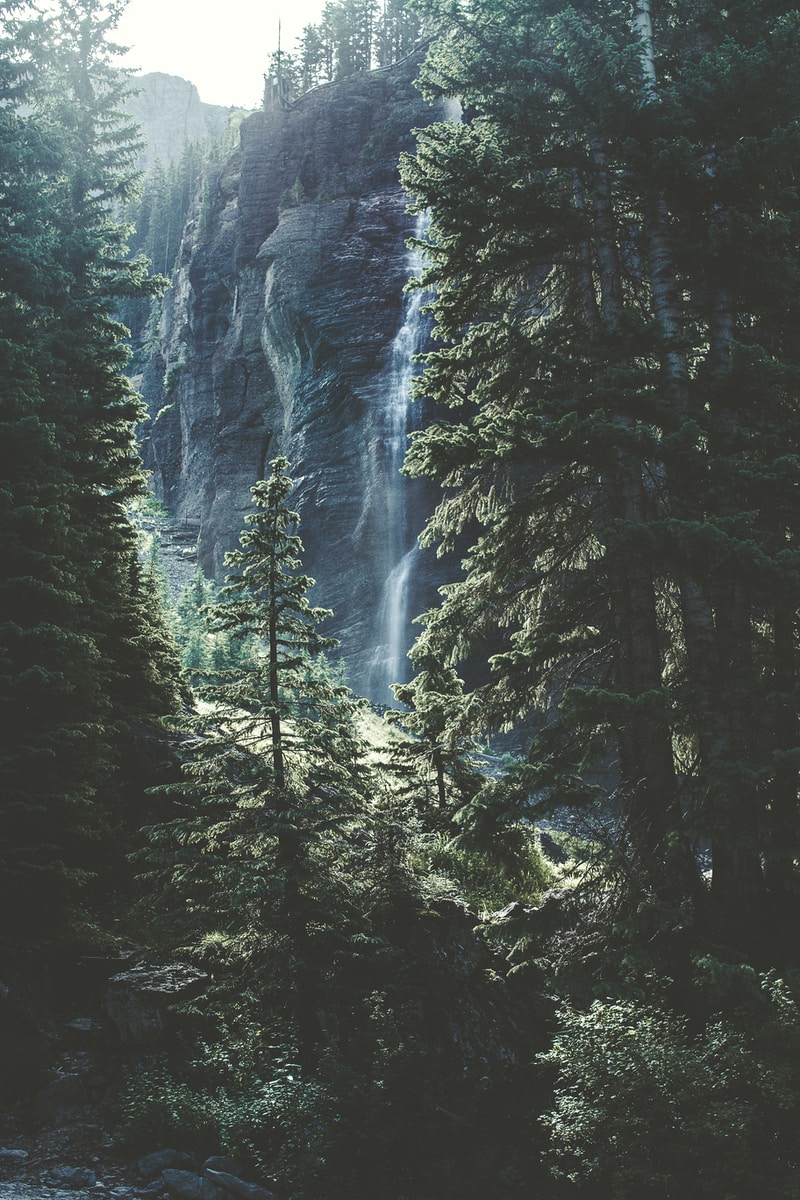 Dipl. -Psych. Ingrid Paris
Clinical psychologist, psychodynamic therapies, Dialectical Behavioral Therapy, ACT, Parenting and emotional regulation domain
Dipl. -Psych. Karla Bernat
Dipl. -Psychologist, Cognitive Behavioral Therapies, EMDR therapies, Mindfullness and meditation. Founder of My International Therapy and Centre Pensées
Dr Dipl. -Psych. Sarah Fitzroy
PhD Clinical psychologist, NHS and private background
Experience in treating traumas, works with CBT, ACT, PBS, mindfulness. EMDR trained therapist
Couples therapies / couple counseling
We offer therapies and counseling for couples in Berlin at My International Therapy
EMDR Therapies
Eye Movement Desensitization Reprocessing is a scientifically working technique aiming at healing from traumas and painful events.
Psychotherapies 
Individual as well as kids and family therapies are offeres at My International Therapy
CBT – Cognitive and Behavioral Therapies
Focused on putting the patient at the center of the therapeutical process, these therapies are scientifically valid. 
Write to us
Schönhauser Allee 55, 10437 BERLIN
Open Hours
Mon – Fri: 09AM – 08PM
Sat : 09AM – 07PM