"A THERAPY BY EXPATS FOR EXPATS" – All therapist are expats themselves
A therapist in your language, for your particular concern.
My International Therapy focuses on providing a service as relevant as possible to expats. Our team of expat therapists have specific domains of expertise. After first contacting us you will be advised to the therapist with the set of skills and experience that is best equiped for your particular concern.
Our team of qualified English, French, German, Spanish and Arabic speaking therapists will help you navigate life's challenges by offering sensitivity, time for self-exploration, and skills to improve well-being.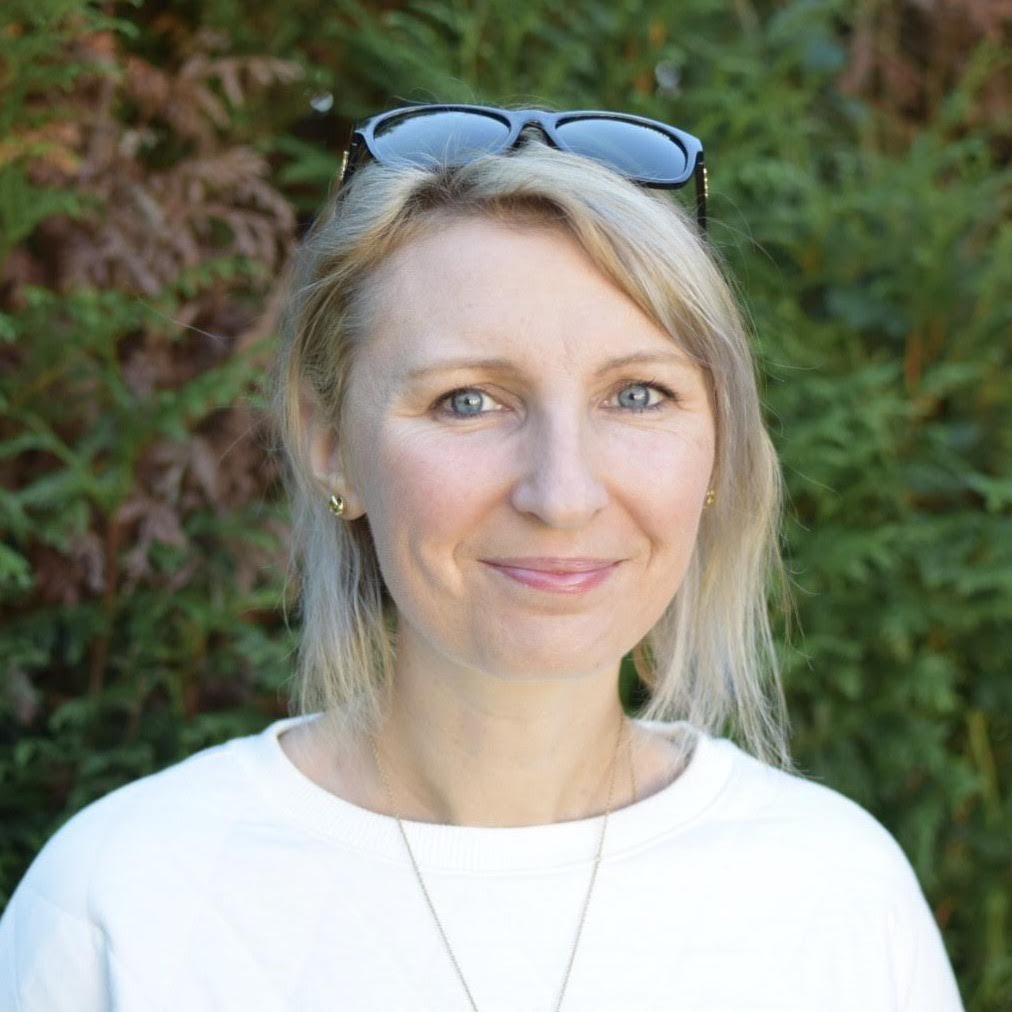 Dr Dipl. -Psych. Sarah Fitzroy
PhD Clinical psychologist, NHS and private background
Experience in treating traumas, works with CBT, ACT, PBS, mindfulness. EMDR trained therapist (English)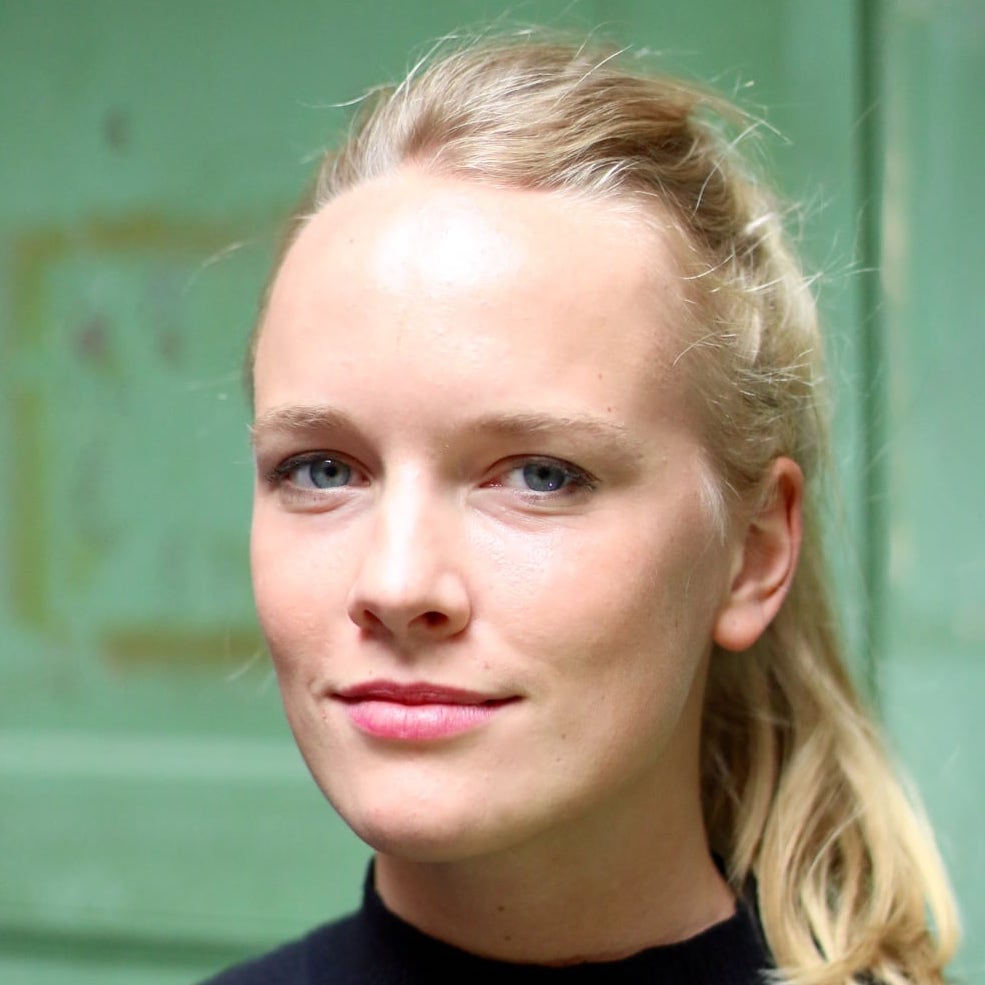 MSc. -Psych. Noëlle Wichmann
clinical psychologist and psychological psychotherapist . Cognitive behavioral therapies, including methods of emotion-focused therapy and schema therapy (English / German)
MSc. -Psych. Séfana Laperdrix Arbane
Clinical psychologist (French / Spanisch)
Mariana Rajic - English speaking Sophrologist
English speaking sophrologist (French/ English)
Psychologist Gala Munforte
Group and individual oriented, queer background.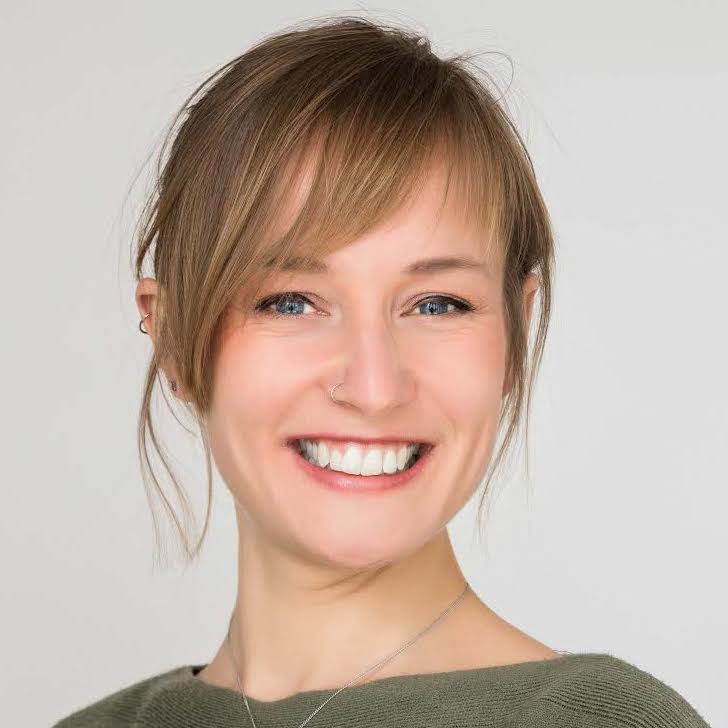 Psychologist Michelle Pöschk
alternative practitioner in psychotherapy
Bathilde Meillerais Teschke
Clinical psychologist and psychotherapist i.t. with a psychodynamic and ADHD focus in French, German and English.
MSc. -Psych. Karla Bernat
Cognitive Behavioral Therapies, EMDR therapies, Mindfullness. Founder of My International Therapy and Centre Pensées (French / German)
Couples therapies / couple counseling
We offer therapies and counseling for couples in Berlin at My International Therapy
EMDR Therapies
Eye Movement Desensitization Reprocessing is a scientifically working technique aiming at healing from traumas and painful events.
Psychotherapies 
Individual as well as kids and family therapies are offeres at My International Therapy
CBT – Cognitive and Behavioral Therapies
Focused on putting the patient at the center of the therapeutical process, these therapies are scientifically valid. 
Write to us
Schönhauser Allee 55, 10437 BERLIN
Open Hours
Mon – Fri: 09AM – 08PM
Sat : 09AM – 07PM