Corine Rodrigue Couple Therapist & Sexologist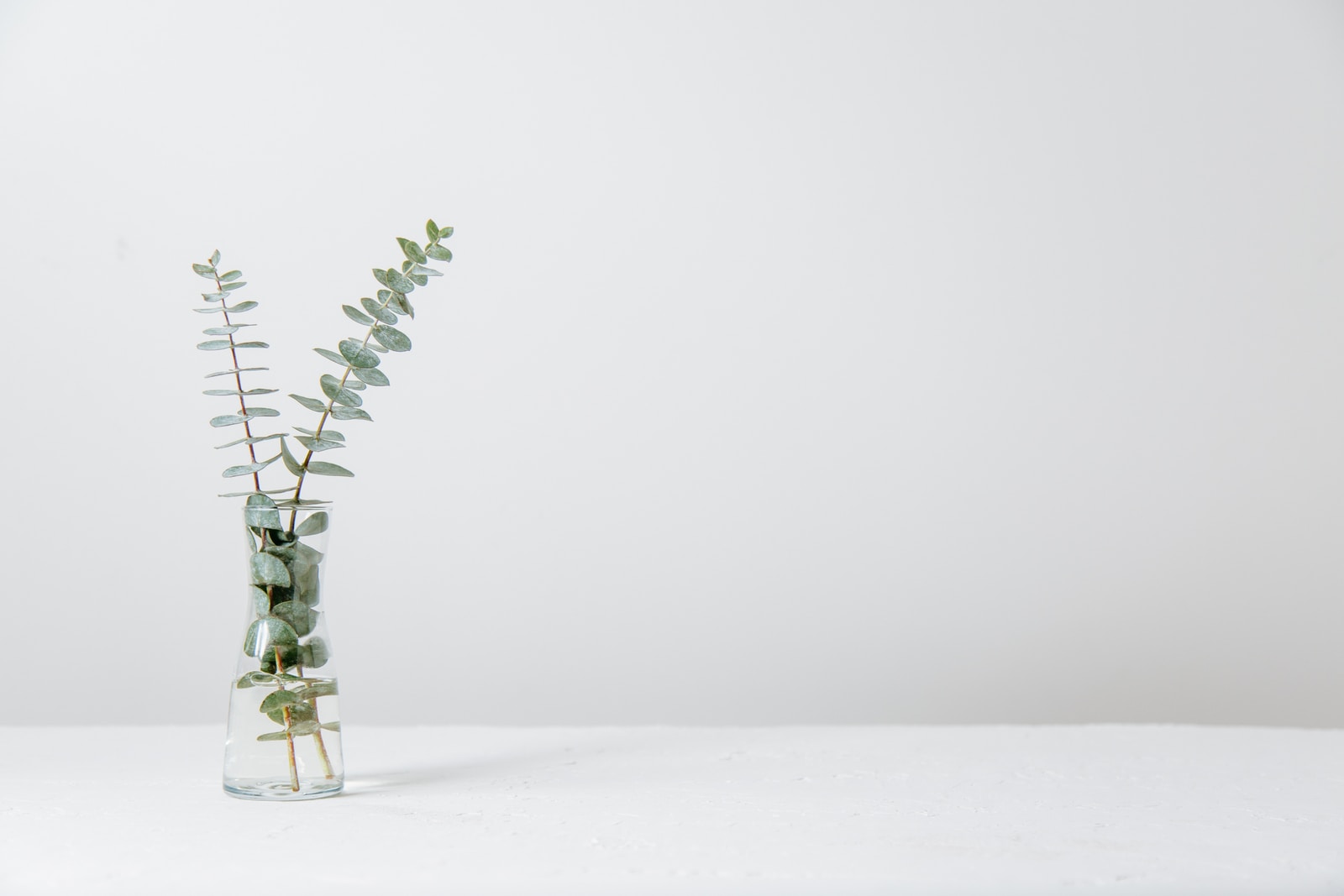 English speaking couple therapist and sexologist in Berlin
Couple Therapist Corine Rodrigue
Corine Rodrigue has been an expat in Berlin since 2020. Having first had a career as an actress and director for several years in Quebec, she decide to do a professional change in 2019 to become a sexology practitioner and couple therapist.
Therapy specialities
Corine specializes in supporting people with sexual, relational and couple issues.
People having difficulty finding a connection in the couple life and people wanting to explore non-monogamy relationships are welcome to book an appointment with her. As well as people assuming they always have the same type of toxic partner, or suffering from sexual problems or simply questions about sexuality.
Corine's therapy approach is inclusive; LGBTQIA+ oriented and trans affirmative. Belonging to a marginalized or stigmatized group adds significant challenges to a person's physical, mental and sexual health. Her approach is holistic and focused on the health and well-being of transgender, non-binary, and gender creative people. Corine's therapy provide therapeutic support and accompaniment to people with gender variance in their processes associated with affirming gender identity.
Her practice
Couple therapy and sex therapy appeal to several dimensions of our lives. This is why her practice is multidisciplinary. While adapting to your situation and your needs, she uses the following methods to help you navigate through your therapeutic journey: CBT (cognitive-behavioral therapy), systemic therapy and sophrology.
Write to us
Schönhauser Allee 55, 10437 BERLIN
Open Hours
Mon - Fri: 09AM - 08PM
Sat : 09AM - 07PM