Couples therapy in Berlin
Couples counseling and therapy in Berlin
Learning to communicate again
with each other
Couples do encounter problems. All of them. After a couple of years, disputes, arguments, downward spirals can take effect and negatively affect one's belief in the other. It can harm the couple with lasting effects. The couples therapy at My International Therapy aims at reducing the painful schemes that settle in the couple's life. 
Within the safe and neutral space of the therapist's office, the feelings and emotions tend to be released with more ease and confidence. A deep emotional work aims at bringing back confidence and the trust each one needs.
The couples therapist serves the goals of the couple without playing the role of arbiter or judge.
eseeCouples counseling and therapy in Berlin
How a couple therapy / couple counseling goes
The first meeting is dedicated to learning about each individual and the way each of the partner sees himselef / herself in the couple. The first couple therapy usually starts with questions about the relationship and each of the parties' family as well as cultural backgrounds.
Within the safe and neutral space of the couple therapist's practice, the trained therapist will aim at
Identifying the recurring painful schemes 
Pinpoitning the downward interacting cycles in the couple
Exploring each the partners' emotions 
Accompanying the partners to expose his / her feelings to the other
It is essential the the couple establishes a trust relationship with the therapist in order to be able to move forward within the counseling. 
Our team of licensed therapists will be glad to advise you on this topic. Reach out today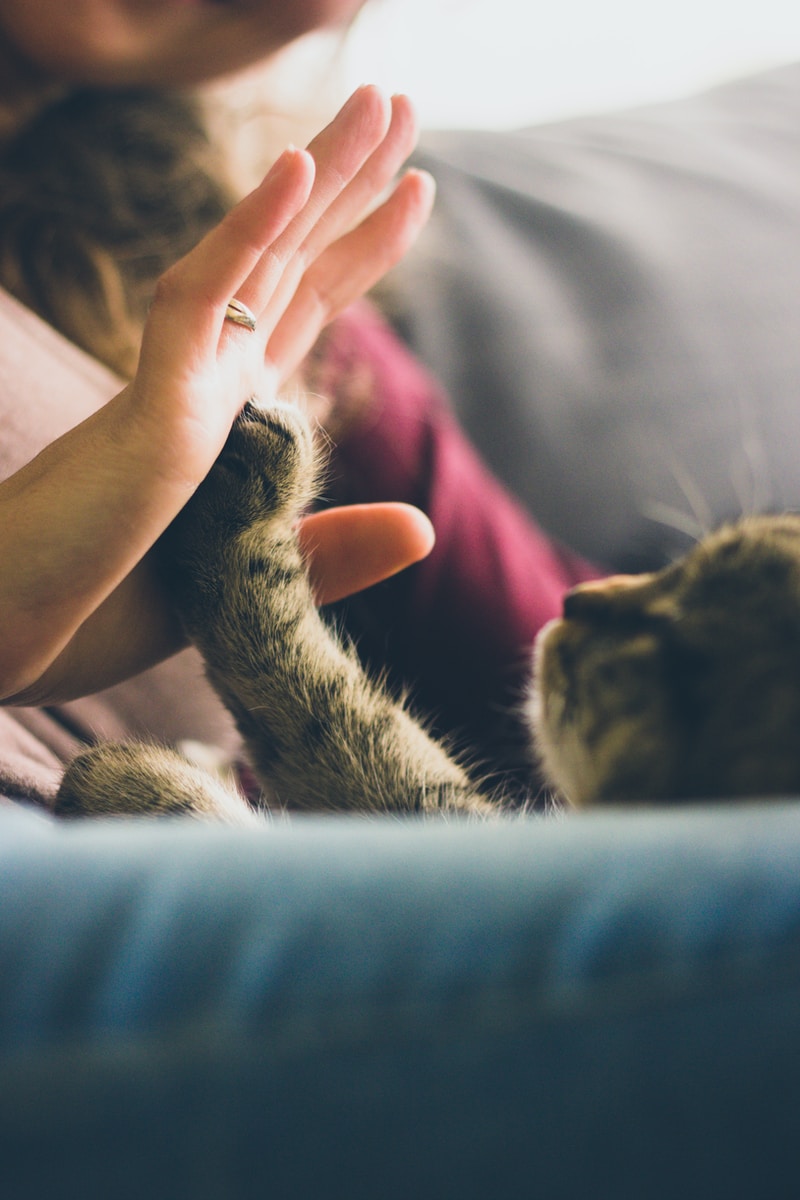 psychological support & therapies
for Berlin expats, by Berlin expats
Appeasing the conflicts
Talking again to each other in a safe and neutral environment.
Identifying the painful schemes
Find out where the main tensions come from and face them
Unveiling the emotions 
Daring to expose one's vulnerabilities to the other 
Triggering a virtuous circle
Giving space to positivity and looking forward
Write to us
Schönhauser Allee 55, 10437 BERLIN
Open Hours
Mon – Fri: 09AM – 08PM
Sat : 09AM – 07PM