Online Therapy for Expats
Online Therapies For Expats
counselling for Expats
At My International Therapy, we understand that navigating life as an expatriate in a foreign land can be both exciting and challenging. It comes with its own set of unique experiences, joys, and difficulties. Our therapy center is specifically designed to provide a comforting online and on site space for expatriates, in Berlin or aborad, offering a range of therapeutic services tailored to meet the diverse needs of individuals, couples, and families. Here, we believe in the power of healing through connection, empathy, and understanding.
Our Approach: Online and on-site Therapies for Expats, by Expats
The team at My International Therapy, is made of fellow expatriates who have experienced the complexities of living in a foreign country firsthand. Our team comprises skilled and compassionate professionals native in in English, French, Arabic, Italian, and Spanish. We believe that effective therapy is not just about the techniques used but also about the connection and understanding between the therapist and the patient. That's why we offer therapy for expats, by expats. We speak your language, both literally and figuratively, ensuring that you feel heard, supported, and truly understood.
Our online therapies 
Online ACT Therapies: Acceptance and Commitment Therapy (ACT) empowers you to accept your thoughts and feelings and commit to making positive changes in your life. Our therapists utilize evidence-based ACT techniques to help you navigate challenges and enhance your overall well-being.
Online Cognitive Behavioral Therapies: Cognitive Behavioral Therapy (CBT) focuses on identifying and challenging negative thought patterns and behaviors. Our therapists are trained in various CBT approaches, providing you with effective tools to manage stress, anxiety, depression, and other mental health concerns.
One Couple Therapies: Relationships require effort, understanding, and effective communication. Our experienced couple therapists work with you and your partner to strengthen your relationship, improve communication, and resolve conflicts, fostering a deeper connection and mutual happiness.
Online Family Therapies: Family dynamics can be complex, especially in a multicultural environment. Our family therapists help families navigate challenges, improve relationships, and create a harmonious environment at home. We focus on fostering understanding, empathy, and effective communication within the family unit.
Online Psychoanalysis, psychological counselling, : In addition to individual, couple, and family sessions, we offer workshops that cover various topics related to expatriate life, mental health, and personal growth. These workshops provide a supportive group environment where you can learn, share experiences, and grow together with others who understand the expat journey.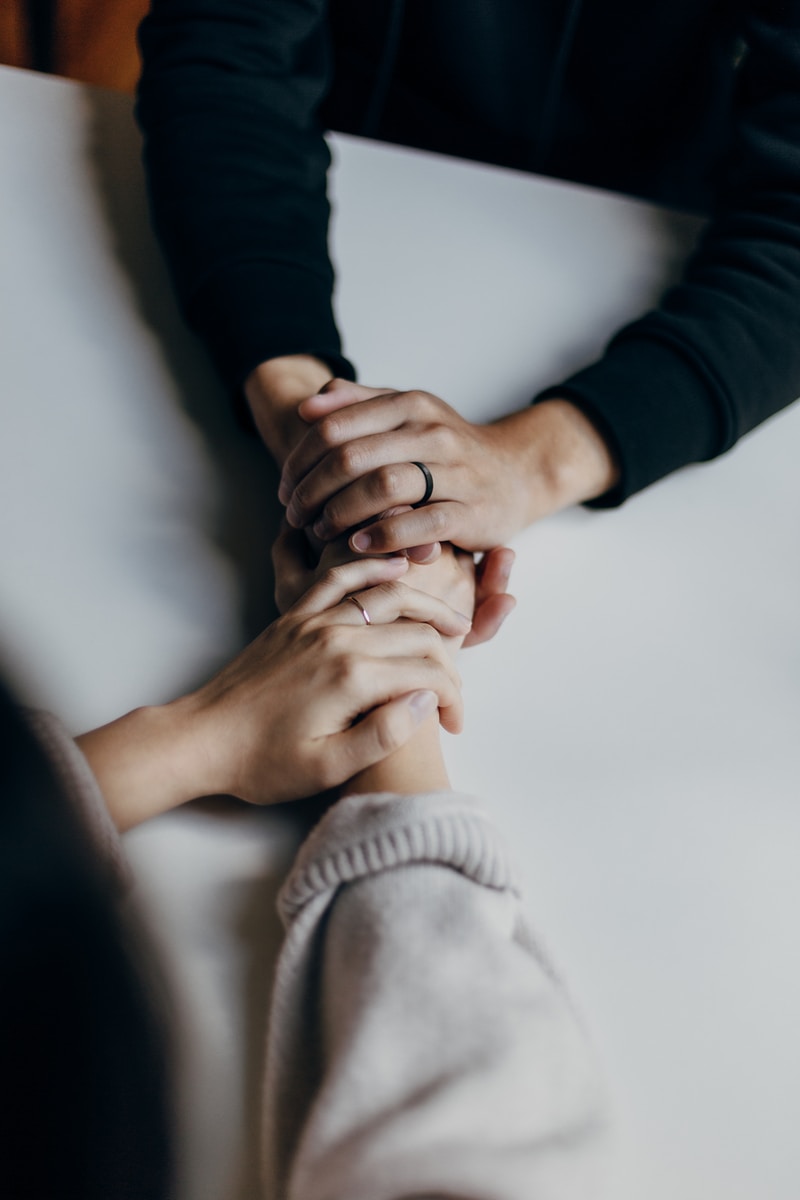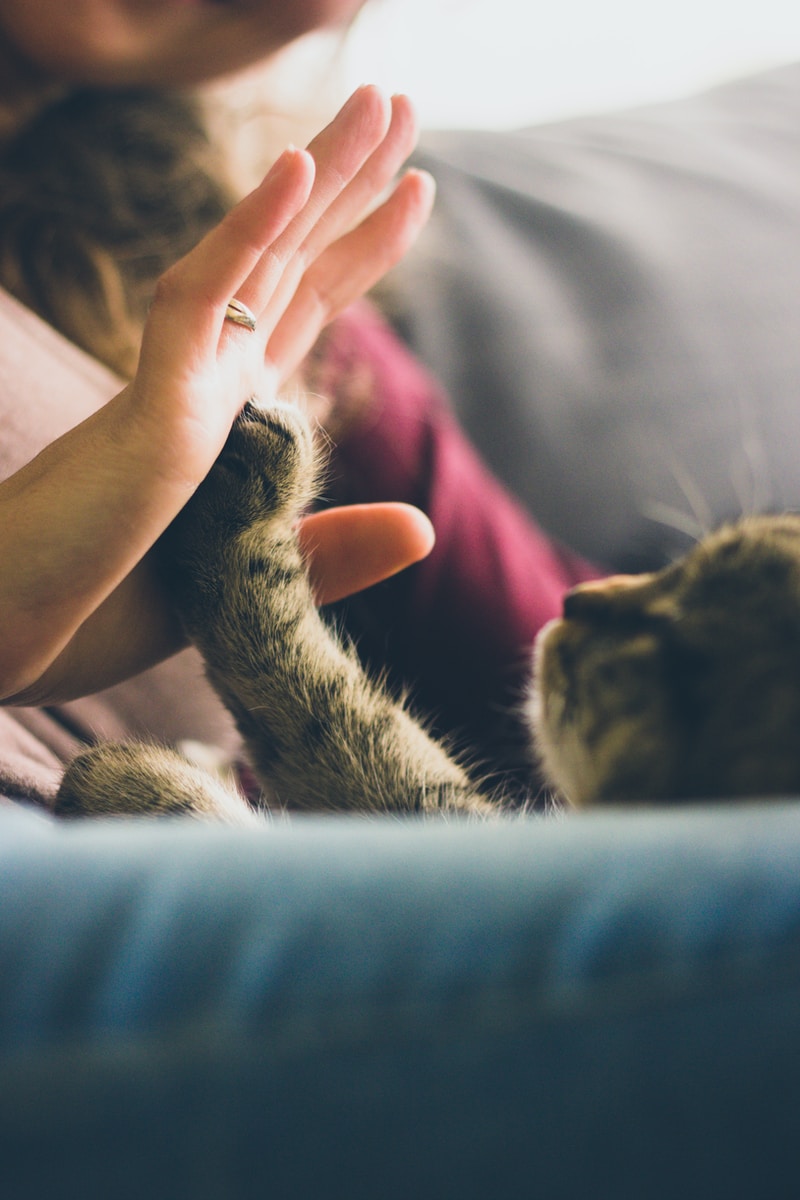 Online Therapies For Expats / Online counselling for Expats
 Why Choose your online therapy at My International Therapy?
Expertise: Our therapists are licensed professionals with extensive experience in expatriate mental health, ensuring you receive high-quality care.
Cultural Sensitivity: We respect and celebrate diversity, valuing each individual's unique background and cultural experiences.
Confidentiality: Your privacy is our priority. We provide a safe and confidential space where you can openly discuss your concerns without judgment.
Convenience: We offer flexible scheduling options and online therapy sessions, making it convenient for you to access support from the comfort of your home.
Empathy: As expatriates ourselves, we genuinely understand the challenges you face and offer empathetic support tailored to your specific needs.
Take the first step towards a happier and healthier expat life. Contact us today to schedule a session or learn more about our services. At My International Therapy, we are here to support you on your journey to emotional well-being and fulfillment.
Online Therapies booking process
First phase
Contact us via the form, give us your availabilities and write your message
Second phase
An orientation therapist contact you and directs you to the best suitable therapist, for your particular case.
Third phase
Your online therapy / online counselling starts with the therapist. You can access, book and modify your sessions online via your patient access
Write to us
Schönhauser Allee 55, 10437 BERLIN
Open Hours
Mon – Fri: 09AM – 08PM
Sat : 09AM – 07PM