We hire Psychologists & Therapists! 
Be part of our therapists and psycholgists team in Berlin! 
You are feeling outgoing and caring, passionate about your work and feeling confortable working with a team of motivated therapists and psychologist in a multi cultural environment? My International Therapy wants you!
My International Therapy focuses on providing a wide range of therapy and psychotherapy services to our Berlin based patients. We currently provide EMDR therapies, CBT and psychoanalytical therapies in English, French, German. We are currently looking mostly for Spanish, Italian, English speaking therapists in these fields. 
 Our young and motivated multi-culti team of psychologists, therapists and coaches work from our Eberswalder strasse office in Berlin Prenzlauer-Berg.
Our vast and modern office offers a peaceful and supporting environment for optimal therapy sessions.
We are looking for several professions in oder to widen our services panel. We particularly look for therapists with the following capabilities:
EMDR trained therapists
Psychoanalytic therapists 
Cognitive and Behavioral Therapists
Family Therapists
Couples Counselors
Coaches 
If you have a psychology-level or profession-relevant degree in your home country, your application will be considered. Please contact us via the form at the bottom of this page.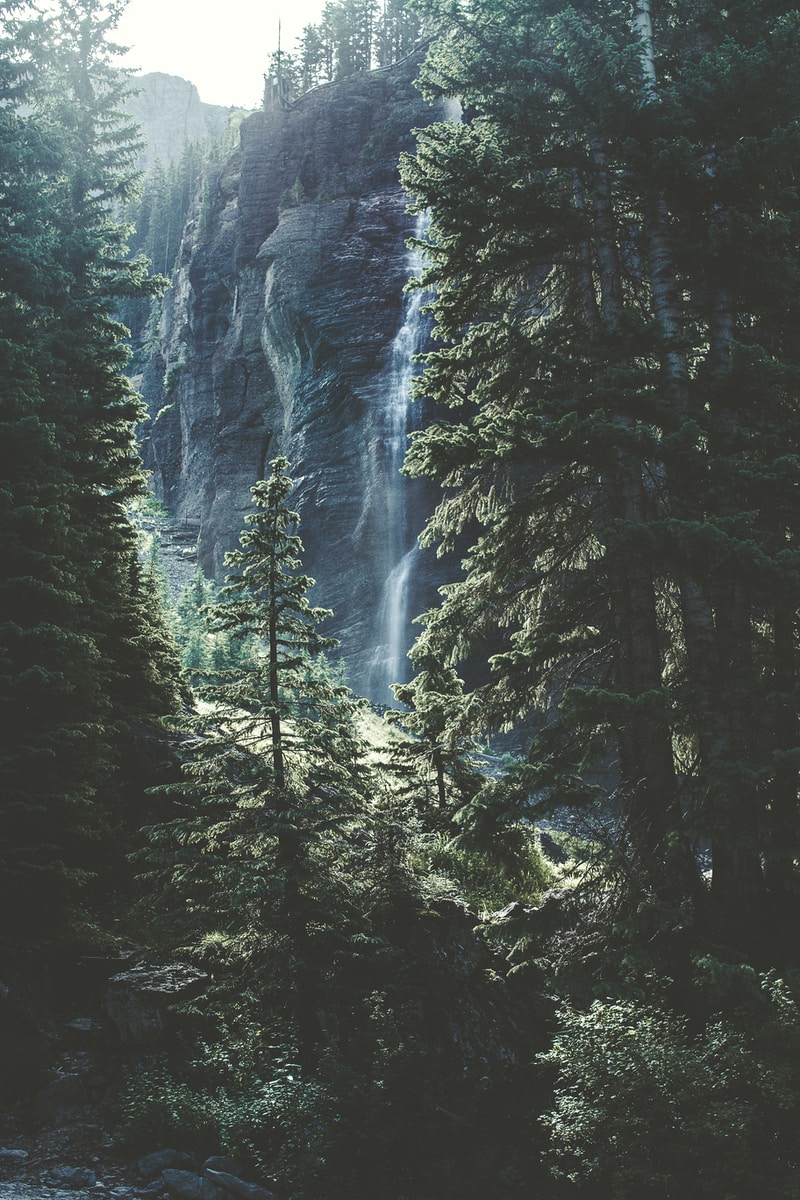 Open Hours
Mon – Fri: 09AM – 08PM
Sat : 09AM – 07PM