Queer Therapist in Berlin
Gala Munforte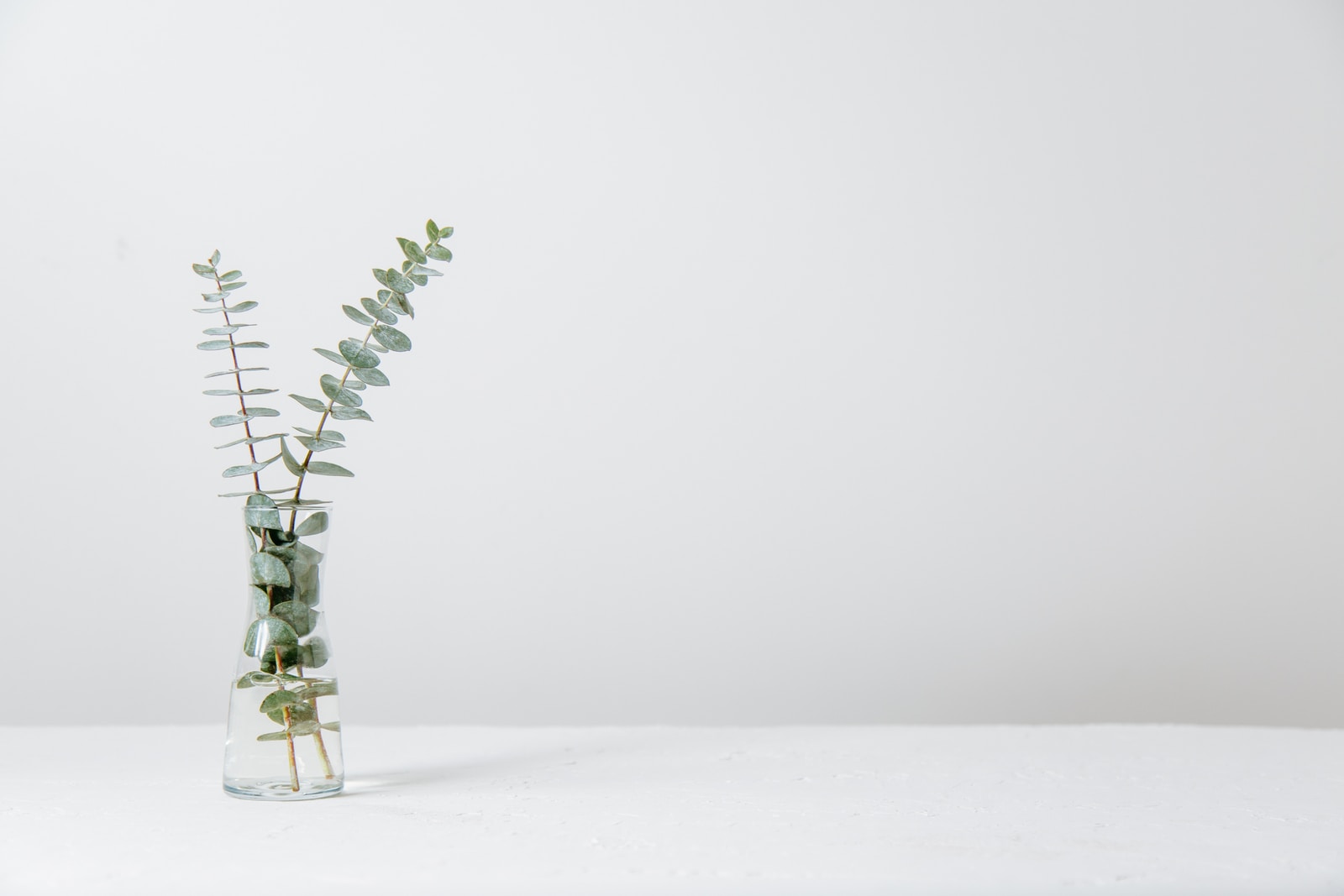 Queer oriented therapist in Berlin
From an integrative perspective, I create with the patient a unique therapy path. I combine the benefits from talk, non-talk, individual and group approaches, the goal being to work on autonomy, awareness of self and others and capacity to be. I therefore rely on the needs of the whole person better than on diagnosis only, in order to identify and transform mental processes. My practice is based on: 
individual psychoanalytic-orientated therapy with a queer background,

group dynamics, convinced as I am of the power of community in therapy

art therapy to develop creativity and resilience.
My research is driven by my experiences and my own path. After graduating from business school, I've worked for 10 years as a public health expert for the State. The working world has thus been a special fieldwork to me as I experimented social mobility. I moreover studied philosophy which led me in the end to happily choose to dive into psychology. I've been trained in psychoanalysis at École Pratique des Hautes Études en Psychopathologie in Paris. My active involvement in feminist LGBTQIA+ collectives have pushed me into crossing gender studies with psychoanalysis in my research. In addition, I take part in a seminar along with French queer psychoanalysts and mental health professionals with the objective of developing a critical clinical knowledge that mixes psychology and sociology. I have worked in particular therapeutic listening and neutrality.
My clinical experience has grown thanks to my commitment in mental health and social institutions. I've worked in Paris in a mental health hospital (Maison Blanche hospital, GHU Paris-Psychiatrie & Neurosciences), a nursing home taking care of mentally disabled persons (Maison d'Accueil Spécialisée, Œuvre Falret) as well as in a mental health platform, welcoming teenagers with mental and neurodevelopment disorders (Établissement d'Accueil Spécialisé, Œuvre Falret). In these experiences I developed and got passionate about group approach and art therapy. 
I welcome you in a safe queer-affirmative and neurodivergent-affirmative space, respectful of your own rhythm, to assist you creating your own way.
Write to us
Schönhauser Allee 55, 10437 BERLIN
Open Hours
Mon – Fri: 09AM – 08PM
Sat : 09AM – 07PM