Dipl. Psych. Sarah Fitzroy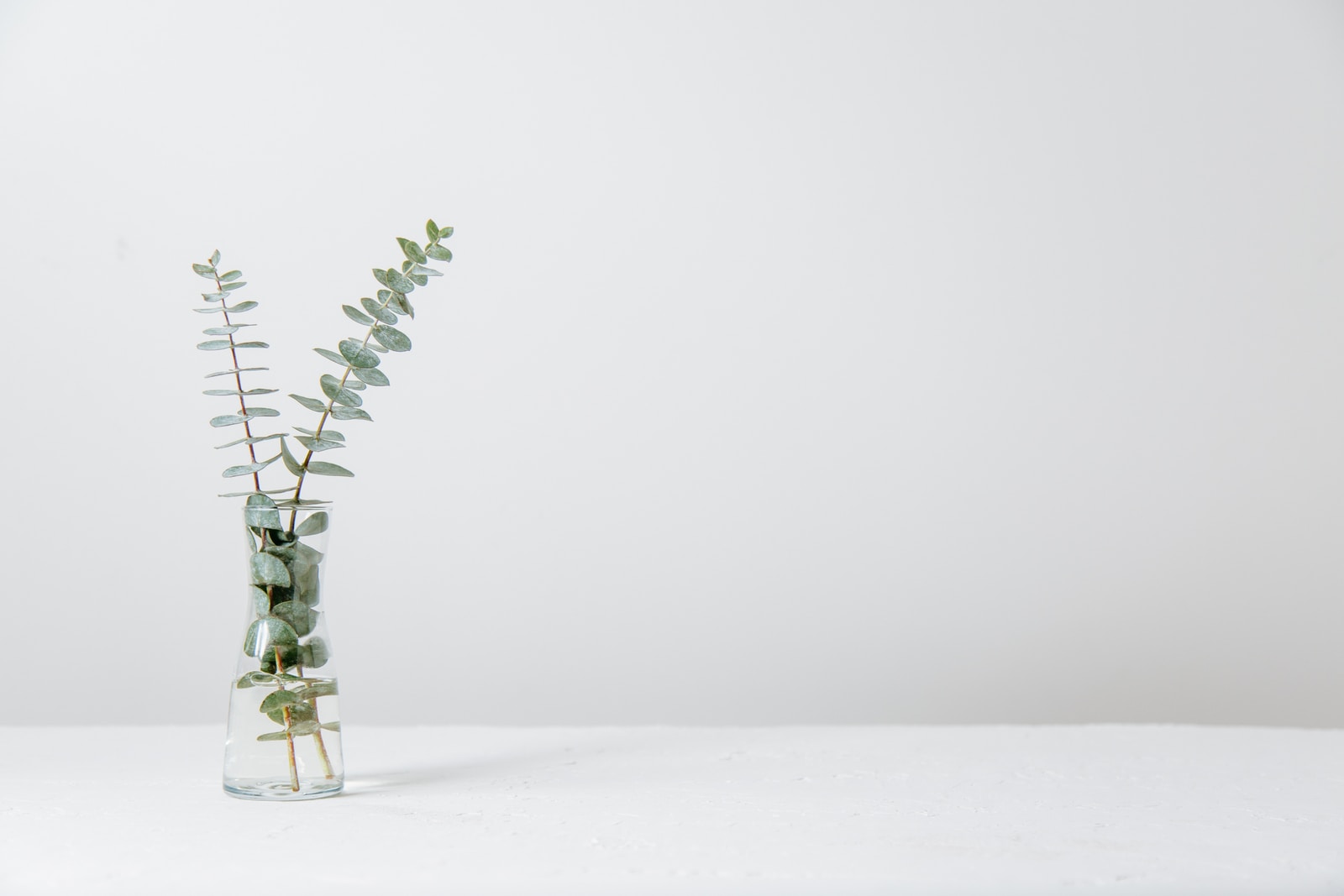 English speaking therapist in Berlin
Sarah Fitzroy, Psychologist and Heilpraktikerin für Psychotherapy
As a native English speaking therapist, I have experience of working in both the UK National Health Service (NHS) and private settings. I received my doctorate in Clinical Psychology from the University of Hertfordshire. I have worked with clients experiencing a range of conditions such as bereavement, work related stress, anxiety, depression and trauma. I have also provided therapeutic interventions to children and adolescents with autism and learning disabilities, young offenders, and eating disorders. I have also supported parents with regards to child behavioural interventions.
Through my work, I have developed an interest in the psychological impact on health such as the application of mindfulness strategies when working with tinnitus and other hearing related conditions. I like to adopt a person centred approach when working with clients and I am conscious of adapting interventions to fit client needs such as those with communication difficulties.
I specialise in using Cognitive Behavioural Therapy (CBT); Enhanced Cognitive Behavioural Therapy for Eating Disorders (CBT-E); Acceptance and Commitment Therapy (ACT); Narrative Therapy; Positive Behaviour Support (PBS); Mindfulness and Systemic work.
Write to us
Schönhauser Allee 55, 10437 BERLIN
Open Hours
Mon – Fri: 09AM – 08PM
Sat : 09AM – 07PM