Dipl. Psych. Sefana Laperdrix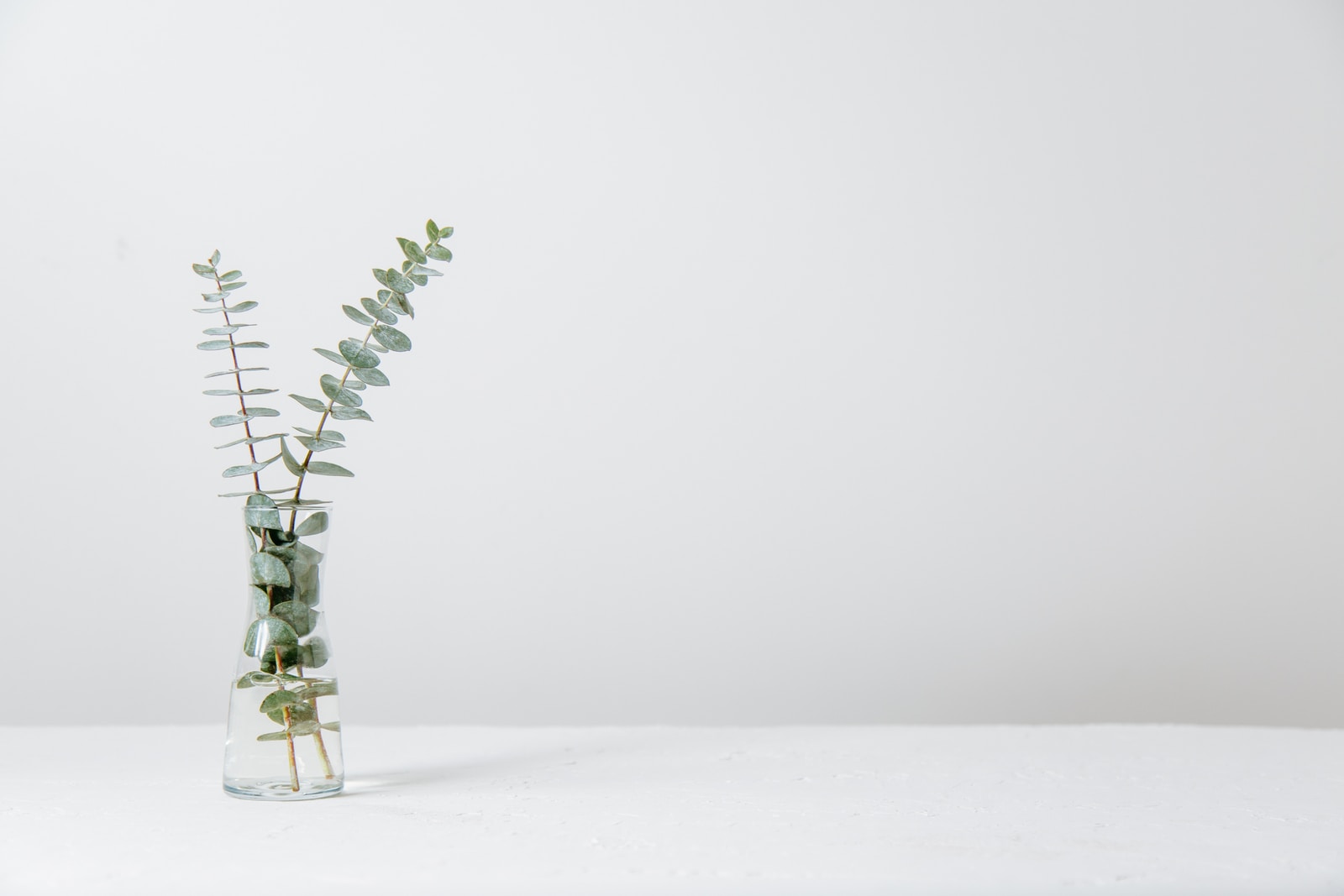 French and spacish speaking therapist in Berlin
Therapist Sefana Laperdrix Arbane
I am Séfana Laperdrix-Arbane, clinical psychologist with a degree in clinical psychopathology from the University Lumière Lyon II and in clinical psychology and health psychology from the University of Lorraine.
Part of my journey is part of a psychoanalytic approach and the other part of an integrative approach, allowing me to adapt and offer better support.
I am specialized in traumatic dimensions and initiated to psycho-therapeutic work (Hypnosis, EMDR…).
During a university exchange in Chile, I opened myself to a more social current of psychology, linked to collective traumas and working on the intergenerational. Finally, a mission in Senegal allowed me to think about my clinical position and work on interculturality. Subjects that I like to discuss and study.
These different teachings allow an enriching multidisciplinary approach and a more global and individual practice at the same time, that is to say adapted to everyone.
Practice :
I worked with young adults in psychiatry, with adults with disabilities, then carried out therapies for children in specialized homes. Finally, I practiced in tele-consultation. These experiences allowed me to observe different themes (harassment, depression, professional difficulties, etc.).
I work on the understanding and regulation of emotions through a range of tools (relaxation, anchoring, etc.). But, also on self-confidence and the relationship with others. I accompany the person in this work in order to allow him to use his resources to face possible difficulties and to live better on a daily basis. I often use writing and other exercises in my practice and I give importance in the management to:
– food & environment – ​​psychoeducation
– listening & support
– my abilities and my limits
What interests me is the space for exchange, trust and freedom that we can create together. I try to offer a respectful environment, based on fairness and devoid of judgment. I am also curious about what the other can bring me and what he/she has to teach me. I will be happy to support you in this personal and introspective process that brings you so far.
Trainings
– EFT: Emotional Freedom Technique. It is a psycho-energetic and bodily method that consists of freeing oneself from blockages linked to negative thoughts or events. It is a technique based on traditional Chinese medicine that helps to rebalance body and mind. It is effective in several areas (obsessive disorders, stress, guilt, phobias, pain, etc.) and provides emotional relief.
– Introduction to criminology
Write to us
Schönhauser Allee 55, 10437 BERLIN
Open Hours
Mon – Fri: 09AM – 08PM
Sat : 09AM – 07PM