What is Sophrology:
Discover your inner balance and improve your well-being. Our Sophrology practice offers a unique and holistic approach to stress management, relaxation, and personal growth.
Balance and empowerment in daily life is what we all strive for. Sophrology is an effective method that connects the body and mind. Through a combination of guided breathing techniques, gentle body movements, and visualization exercises, Sophrology helps you find inner peace and attain a state of serenity.
If you are looking for a short and effective therapy, and want to feel the results instantly, try Sophrology.
This self-development technique offers a set of physical and mental exercises which helps you to achieve an alert mind in a relaxed body.
Group Sessions at My International Therapy
Sophrology is a dynamic practice combining breathwork, gentle movement and positive visualisation.
Discover a practice that helps you become calmer, more grounded, more empowered and happier!
Sophrology is a system of inner transformation that brings your mind, body and spirit into harmony. Take the time to care about your inner life and watch yourself shine everywhere.
Duration: 90 minutes incluiding warm up, dynamic relaxations, and guided meditation.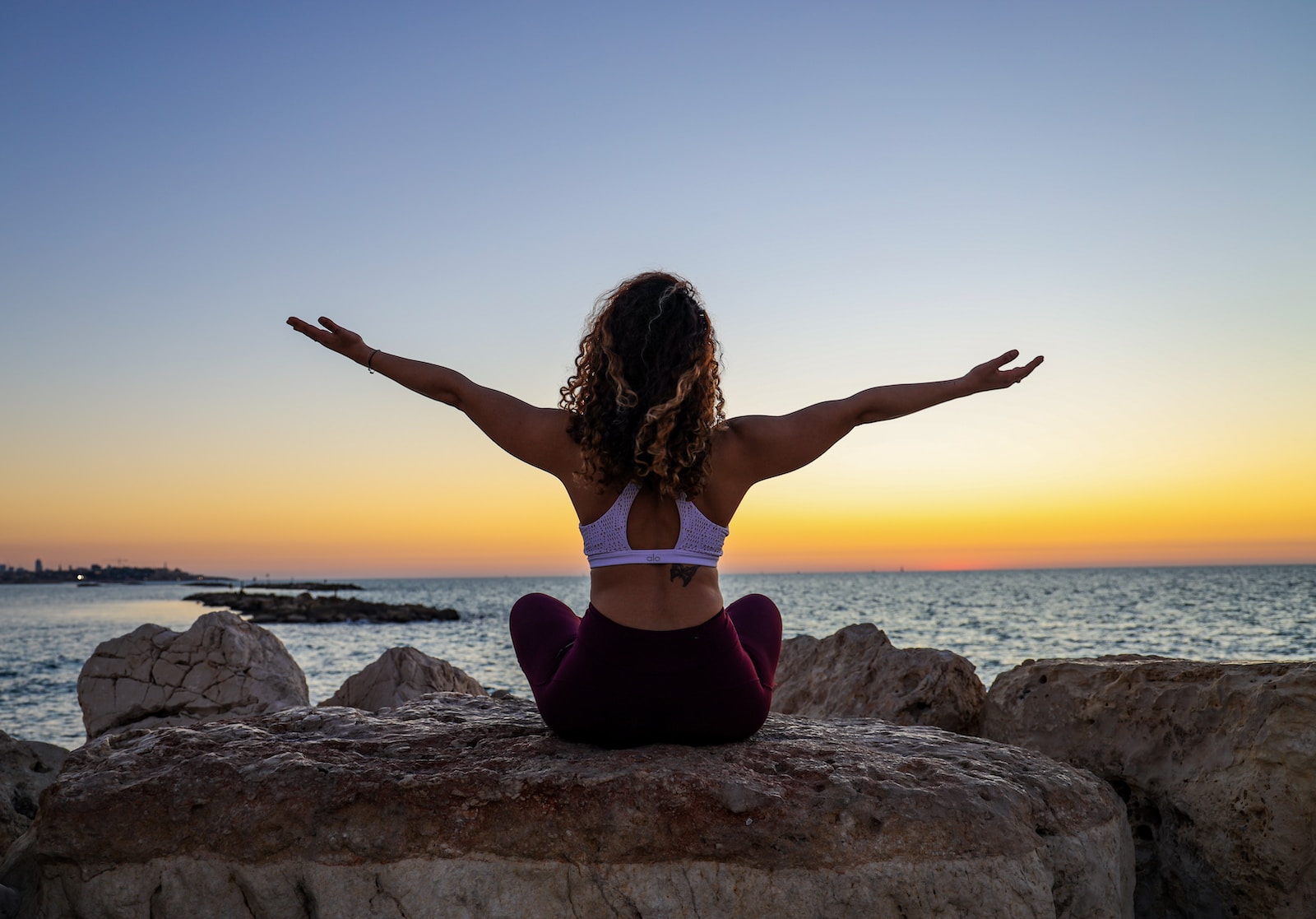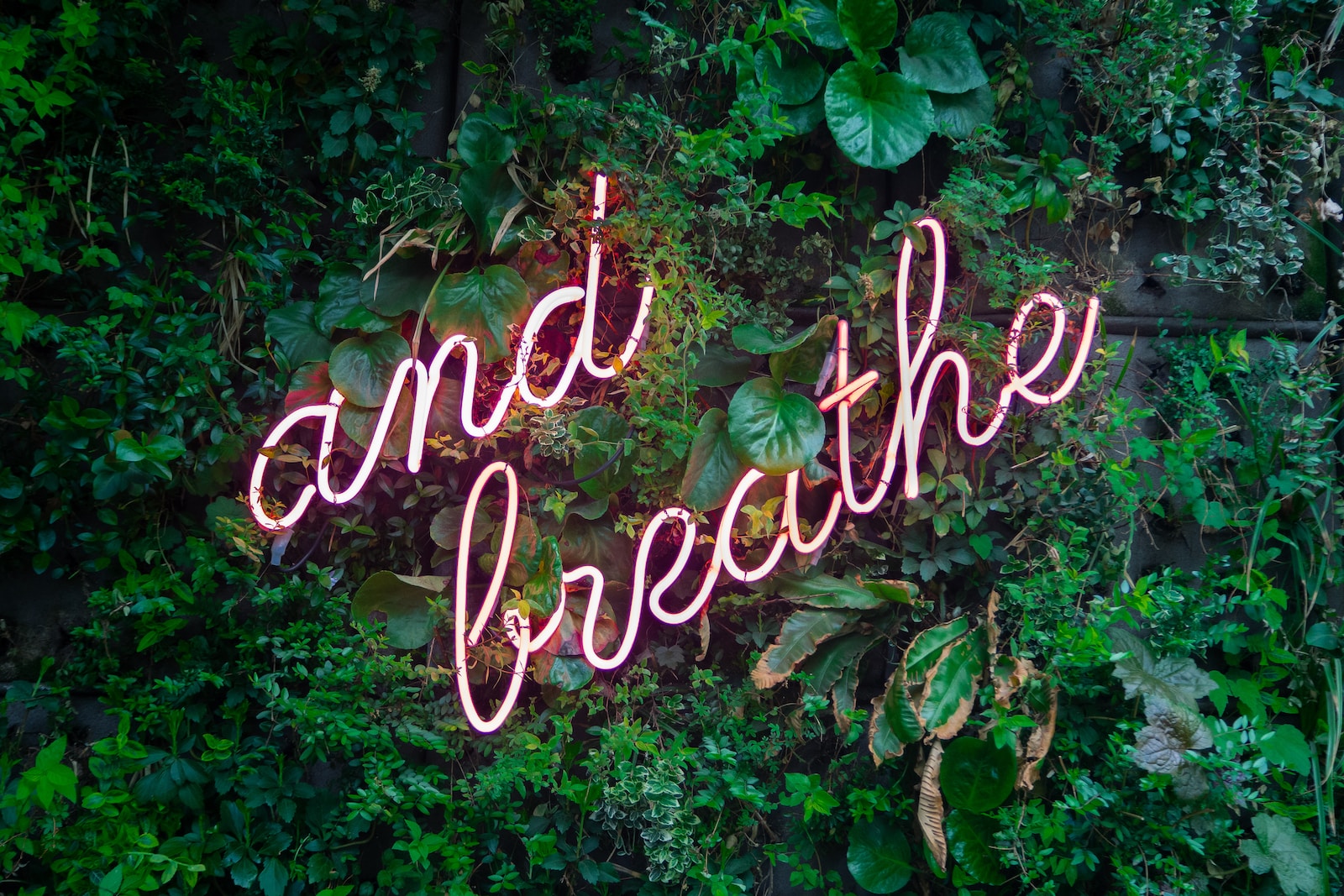 psychological support & therapies
for Berlin expats, by Berlin expats
About the teacher : Mariana Rajic
"All of my work today is dedicated to consciously and mindfully creating space for anyone who needs guidance in looking to bring back some harmony into their daily life. 

In my work as a Sophrologist, I offer individualised Mind & Body therapy, and carefully assist my clients in dealing with chronic stress management, anxiety, burn-out, insomnia, letting go of negativity, overcome pains, phobias and addictions, go through difficult life transitions such as moves, separation or change of jobs. I help build confidence and self-esteem and, above all, cultivate a positive mindset.

As a Holistic Retreat Host, owner of a retreat venue in Croatia and yoga teacher, I design and curate Yoga Retreats where one can partake into wellbeing week-long programmes including healthy nutrition, body workout, yoga, breathwork and meditation.

As a graduate Teacher, I hold regular yoga and mindfulness workshops and private sessions for kids and families, using Sophrology and Yoga combined to work out individualised techniques to help developing coping skills for anger management, emotion management, ease communication, deal with crisis, tantrums, concentration, etc. 

I am a trained sophrologist from Ecole française Supérieure de Sophrologie in Paris, with an academic degree in Education from Canada, counting years of professional experience working in Montreal, London, Paris and Berlin. I have practiced in both public and private sectors, completed 250hrs Yoga Alliance certified training in Mysore, India, catered yoga reatreats in Portugal, Spain and Croatia. With 20 years of mentorship experience in various multicultural settings, and as a mother of two boys, who fully understands the complexities of expat lifestyle, I dedicate my work towards inspiring busy striving people to live a fulfilled, more balanced, and truthful life."
Online Therapies For Expats / Online counselling for Expats
 Why Choose your online therapy at My International Therapy?
Expertise: Our therapists are licensed professionals with extensive experience in expatriate mental health, ensuring you receive high-quality care.
Cultural Sensitivity: We respect and celebrate diversity, valuing each individual's unique background and cultural experiences.
Confidentiality: Your privacy is our priority. We provide a safe and confidential space where you can openly discuss your concerns without judgment.
Convenience: We offer flexible scheduling options and online therapy sessions, making it convenient for you to access support from the comfort of your home.
Empathy: As expatriates ourselves, we genuinely understand the challenges you face and offer empathetic support tailored to your specific needs.
Take the first step towards a happier and healthier expat life. Contact us today to schedule a session or learn more about our services. At My International Therapy, we are here to support you on your journey to emotional well-being and fulfillment.
Write to us
Schönhauser Allee 55, 10437 BERLIN
Open Hours
Mon – Fri: 09AM – 08PM
Sat : 09AM – 07PM