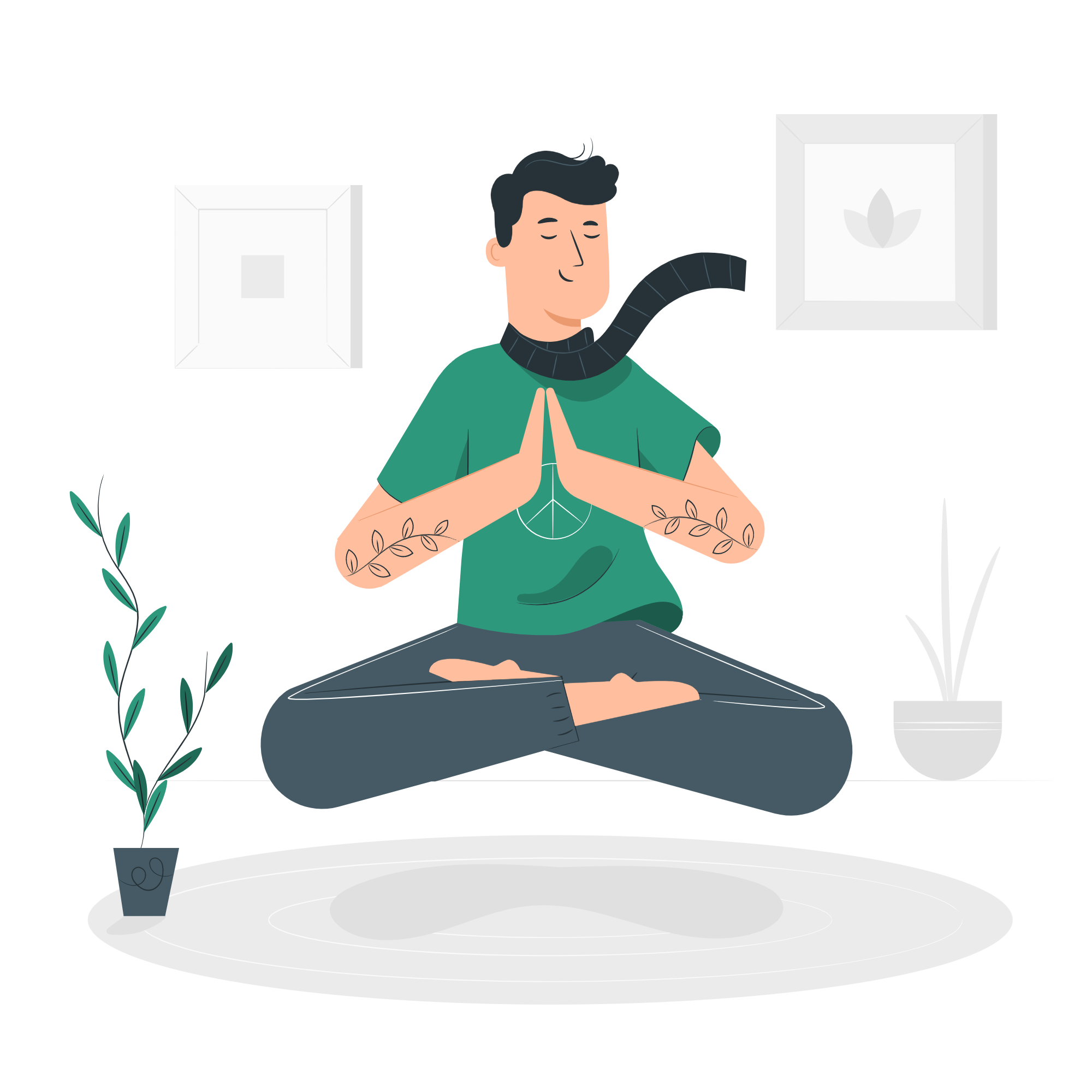 MEDITATION, RELAXATION workshops
PSYCHOLOGICAL SUPPORT
Whether it is aimed at surpassing a difficult life event, dark thoughts, getting some advices or simply feel listen to, psychological support shouldn't be seen as a proper "therapy", but more as a time of sharing, advising and caring.
During the session, the therapist accompanies you advises you in the process for which you define the goal.
THERAPIES
My International Therapy offers a wide range of therapies, from Cognitive and behavioral psychotherapies are focused on the interactions between thoughts, behavior and emotions to EMDR Therapies, psychoanalysis,  Mindfullness Meditation, Schema Therapy, ACT therapy…
The therapist can guide you to the best option after a first talk with you. Reach out to us !
Couples therapies
Couples therapies aim at reducing the tensions and enabling a safe a constructive dialogue within the couple. Within the safe and neutral space of the couple therapist's cabinet, the couple is invited the release emotions and feelings in order to trigger a virtuous circle which will be beneficial to the whole family. This therapy shouldn't be seen as a "last resort": many well rooted couples also use it as a weekly "debrief", a space for talking!
Fin out more about our couple therapies / couples counselling.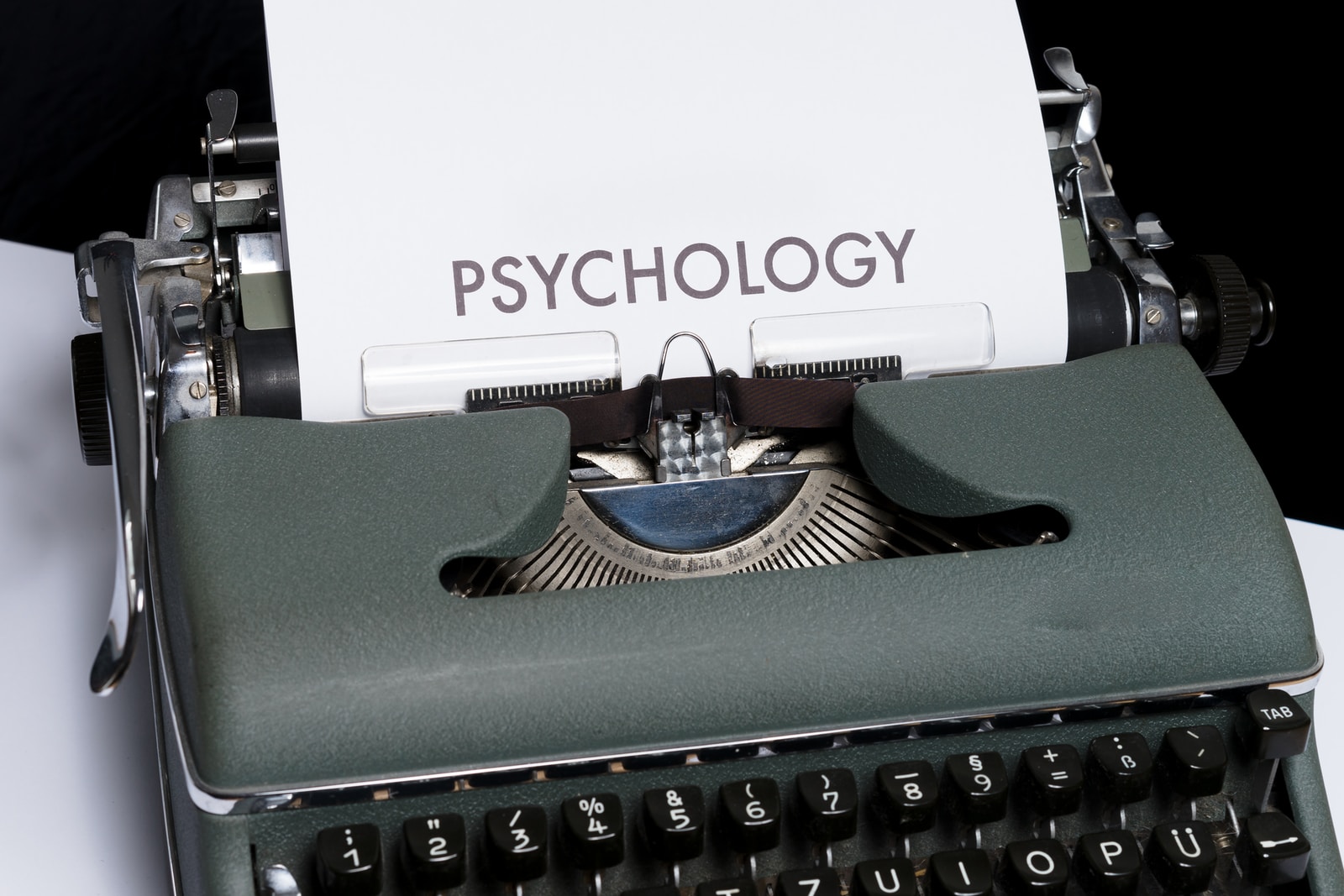 A Wide Range of Services for everyone
From individual psychotherapies to group workshops and couple therapies, My International Therapy offers services for everyone. For availabilities, contact us directly via the bottom contact form 
Family Therapy
Within the scope of Systemic Family Therapies, family members emotions and wills are considered and worked with in order to find harmony within the family.
Coaching
Coaching sessions aims at helping the individual professionnal and personnal development aspects. During coaching sessions, topics as varied as clarifying a professionnal project, improving work-life balance, learning to manage conflicts within a work team are dealt with.
Couples therapy
Couples may accounter difficulties in their lives. The impression of being blocked in a fighting scheme can be overwhelming and frustrating. Couples therapy helps Berlin couples to overcome their daily struggle with one another through a deep emotional work.
Mom & baby support
Giving birth implies many changes, on the psychological and physical levels. It isn't rare to seek help in order to overcome this life changing event. We are here to help on many  levels: Parental burnout, baby's sleep, couples' life and baby as well as femininity
Children and Teens
Teen ages are times of full emotional overflow, of uncertainty and often frustration. My International Therapy work with children and their parent on the emotional level in order to find peacefullness for the whole family.
Online Therapies
In a post-Covid world, we also provide online therapies for patients staying home or during lockdown situations. This approach is also beneficial for patients that have to take care of kids.
Write to us
Schönhauser Allee 55, 10437 BERLIN
Open Hours
Mon – Fri: 09AM – 08PM
Sat : 09AM – 07PM