The costs are covered by some German private health insurances or by certain complementary insurances such as Allianz, Debeka, Hallesche KV, Continentale, R + V Versicherungen, …
Reimbursement by German public health insurances (TK, AOK, Barmer, etc.) is unfortunately not generally possible in our center.
As a self-payer, therapy can begin without formalities. You can make an appointment immediately and start directly. No prescription or referral from a doctor is necessary for this.
Individual psychotherapy / Psychological support
100,55 € / session (50 minutes) (GOP) (for private insured patients).
90 € / session (50 minutes)  for self payers.
EMDR therapy
90 € / session
(Approx. 50 minutes)
Couple therapy
140 € / session
(About 1h15)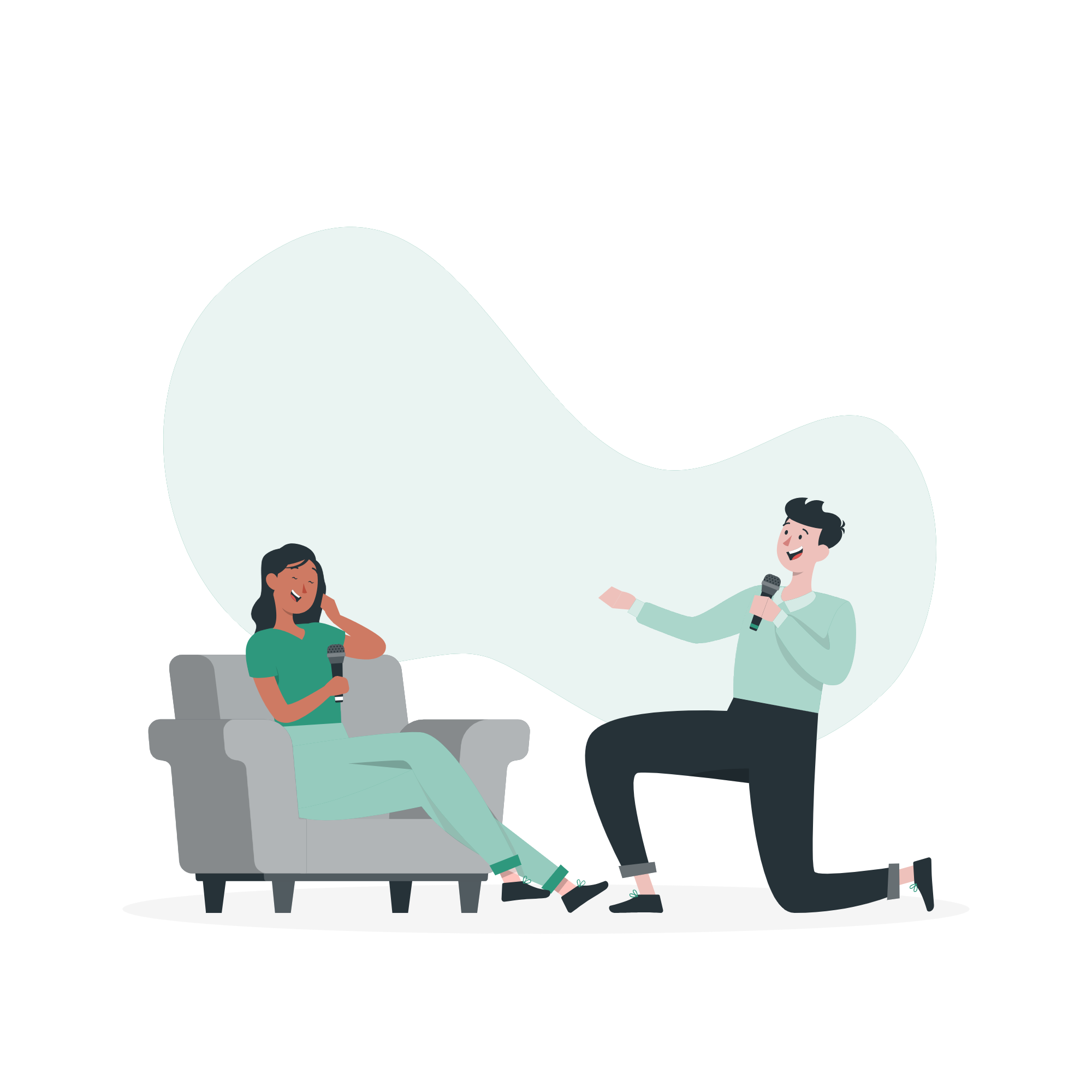 Sexotherapy
80 € / session
(About 50mn)
Sophrology
80 € / session
(About 50mn)
Group workshops
Between 15 € and 60 € / session depending on the groups
(1 to 2 hours of workshops / discussion groups)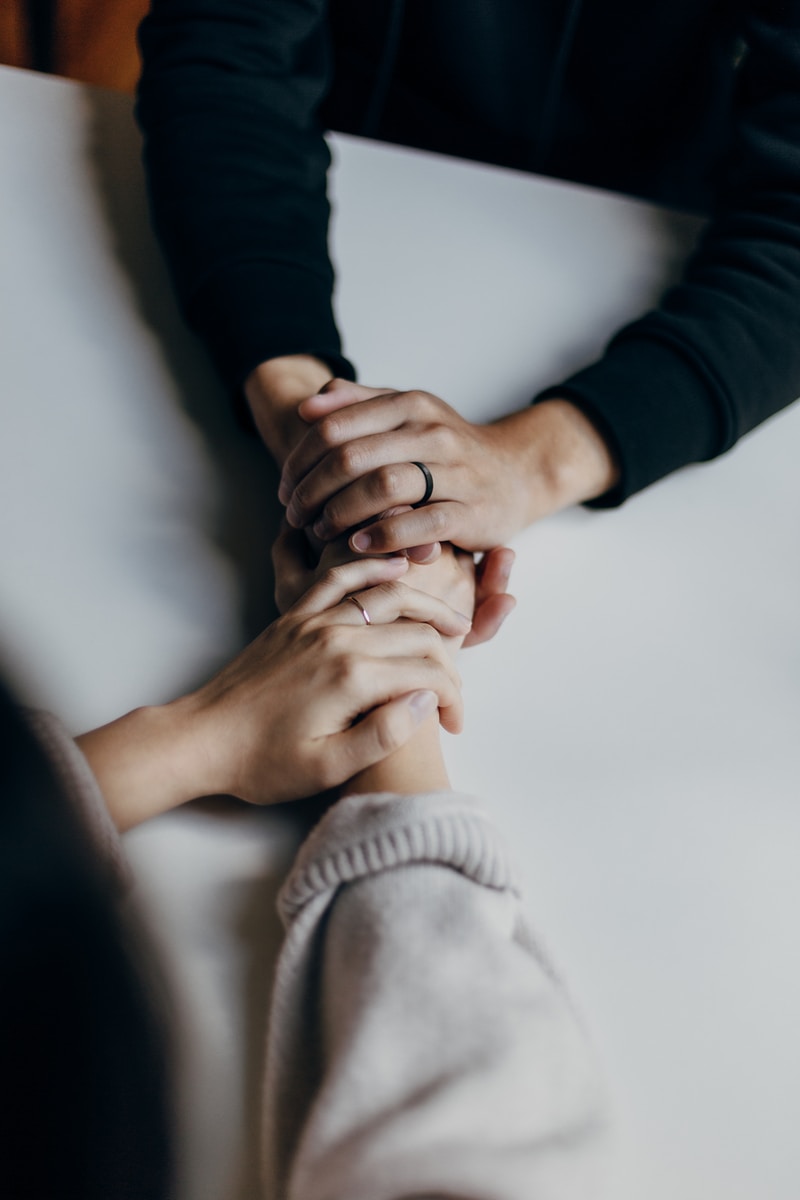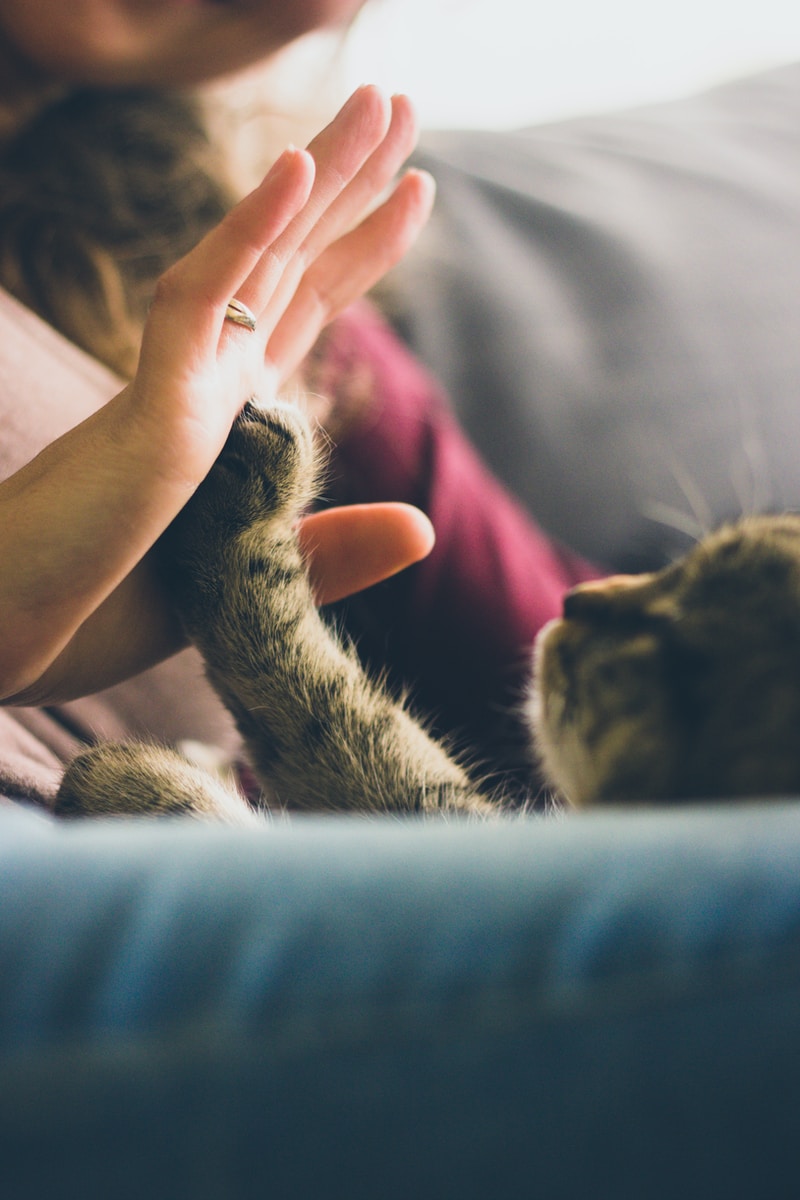 Write to us
Schönhauser Allee 55, 10437 BERLIN
Open Hours
Mon – Fri: 09AM – 08PM
Sat : 09AM – 07PM