Ludivine Thenard Sophrologist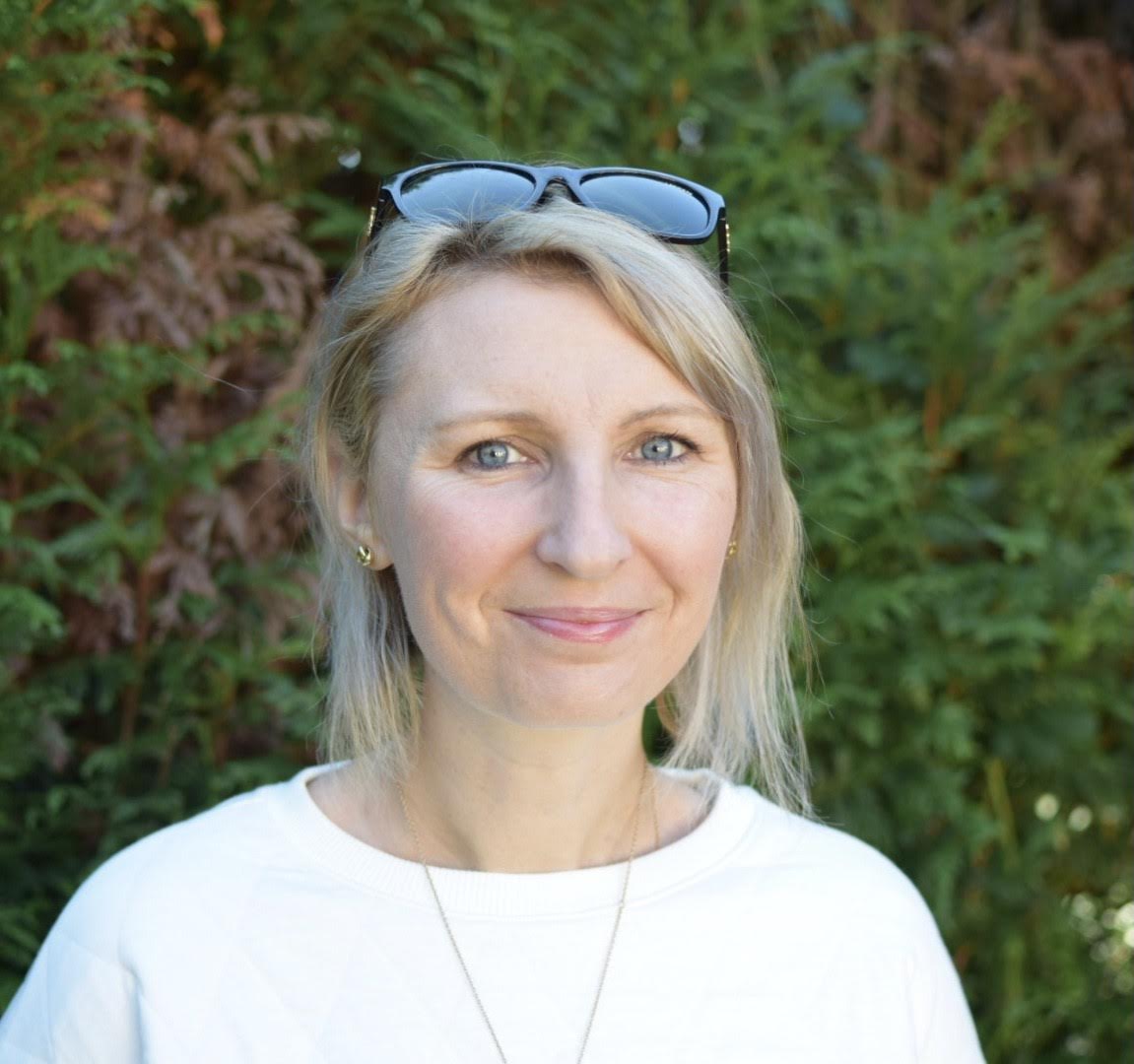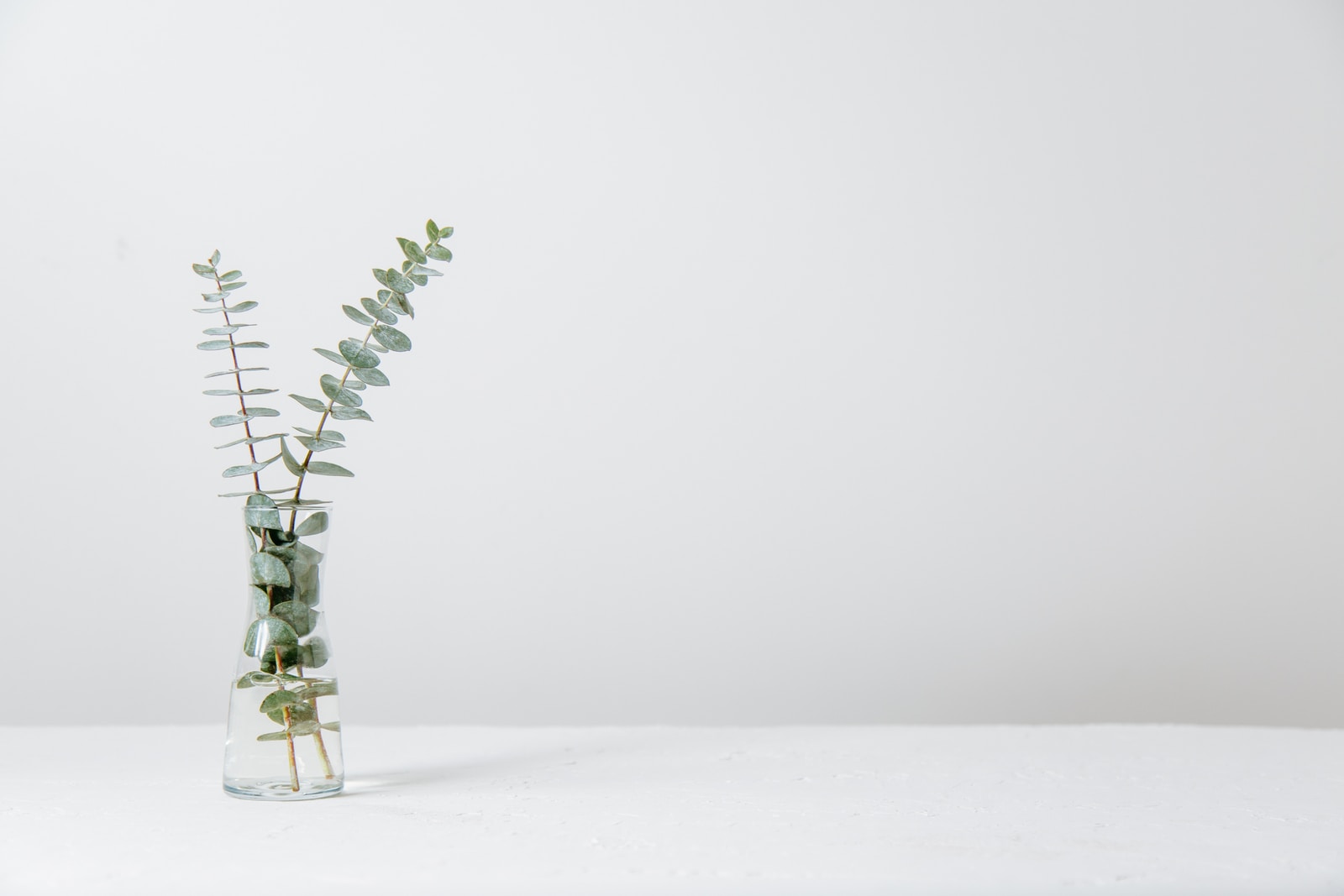 English speaking sophrilogist and mindfulness instructor in Berlin
Sophrologist Ludivine Thénard
I am Ludivine Thenard, French and an expatriate in Berlin since 2012. After having spent fifteen years in the business world, first as a sales representative and then as a commercial director, I decided in 2021 to change paths and first become a mindful instructor and then a sophrologist.
Sophrology is a psycho-corporal technique inspired by hypnosis, yoga and Japanese Zen. Through breathing exercises, relaxation and positive visualization, it is possible to find a balance between body and mind. This practice accompanies me on a daily basis and allows, among other things, to manage stress, anxieties, anxiety, insomnia, lack of self-confidence or self-esteem… It is also widely used in mental preparation. to events (sports competitions, change of life, birth, bereavement).
Having been confronted with stress and pressure in my daily life, whether in business or as a parent, I naturally specialized in stress and anxiety management.
I also work with children and adolescents from 5 years old, in schools or in individual sessions.
Also, I accompany women in their life changes, whether pregnancy, maternity, postpartum, a course of PMA as well as in the search for a balance between career and maternity.
Author of two books dedicated to mindfulness, I integrate this practice into my sophrology sessions in order to offer the people I accompany as many tools as possible. Tools that will not only allow them to manage their stress, but which will also help them to approach life in a positive way.
Write to us
Schönhauser Allee 55, 10437 BERLIN
Open Hours
Mon – Fri: 09AM – 08PM
Sat : 09AM – 07PM